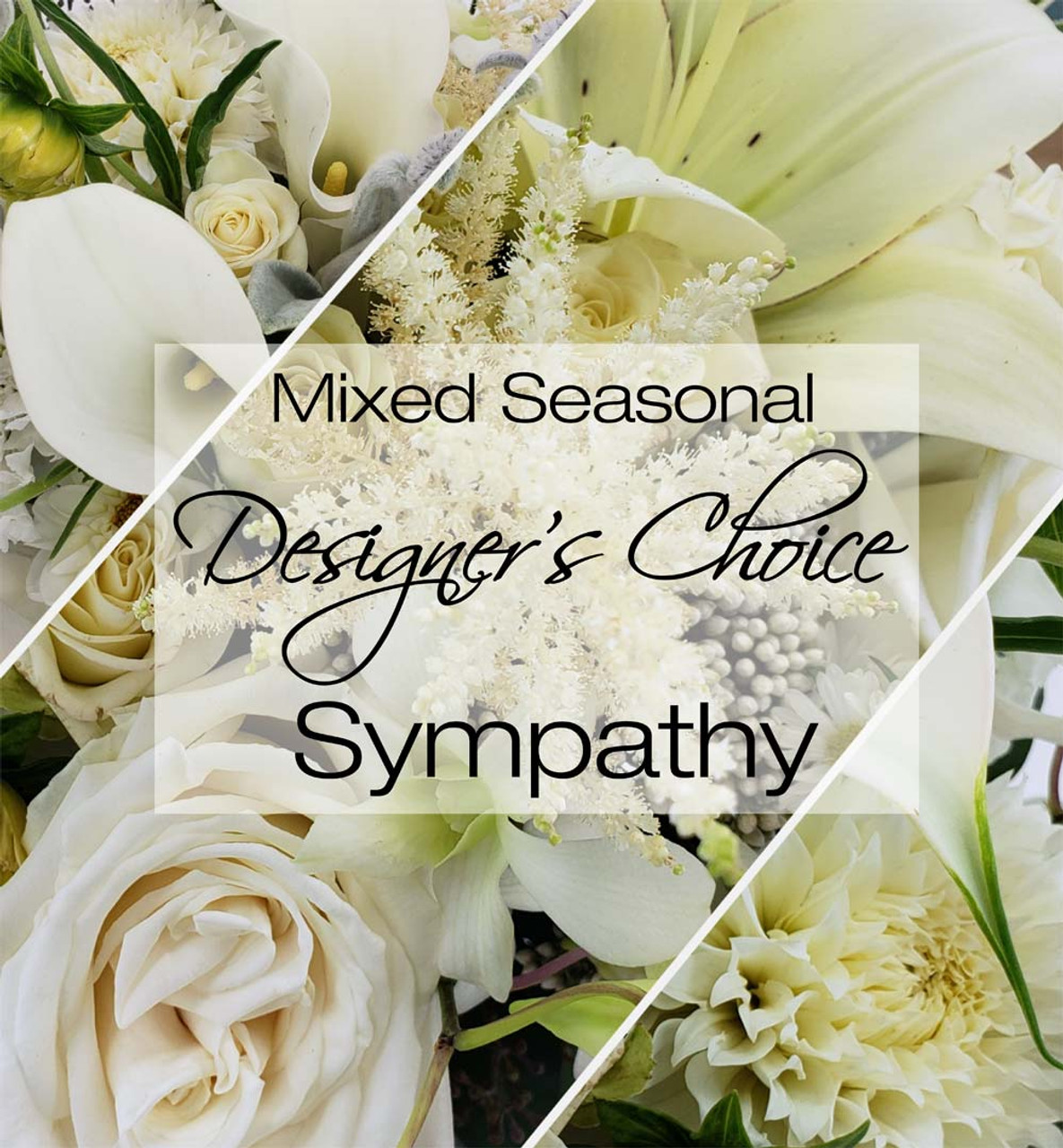 Sending sympathy flowers can have a profound emotional impact on recipients. According to various studies, flowers are known to induce happiness and have strong positive effects on our emotional well-being. They can feed compassion, chase away anxiety and worries, and help induce a more positive outlook.
When someone is grieving, sending sympathy flowers as your emotional messenger can be a thoughtful gesture that communicates your shared grief and offers consolation. It's a unique way of expressing emotions that might be difficult to put into words.
Moreover, flowers can also help forge personal and interpersonal connections. They can serve as catalysts for improving emotional health and impacting relationships positively.
In essence, the act of sending sympathy flowers transcends the beauty and fragrance of the blooms. It's about conveying empathy, sharing in sorrow, and subtly communicating that the recipients are not alone in their time of grief.
It's important to remember that the choice of flowers and their arrangement can also contribute to their emotional impact. So, it's advisable to choose them thoughtfully.
It is easy for you to send condolence money or other tokens to a bereaved family. However, choosing flowers is a more intricate process. It shows that you took the time to visit a florist shop and pick out the right sympathy flowers before having them delivered. This indicates that the departed friend or relative meant a lot to your life.
We also are proud to incorporate into a bouquet, a personalized piece about the deceased's favorite hobby.
We are specialists in this, please call us if you need advice or help choosing a bouquet for the service or the home.
800-832-5666 or 541-752-5666